I have many fond memories reading various homeschool magazines during my early days homeschooling. It was always great to relate to other homeschoolers' experiences, and there were many wonderful tips from the older, wiser moms for me to implement in my own homeschool. Somewhere along the way, however, I gave up reading magazines altogether as life got busier and they would just end up in dusty, neglected piles.
However, I recently discovered a digital homeschool magazine called Homeschool Life Magazine. Homeschool Life Magazine is easier to read and deal with, since it doesn't end up in a pile on my floor!
And what's even more fun is that I also had an opportunity to write a blog post titled, "Learning in Everyday Life" for this quarter's issue! In it, I share four key ideas for learning through everyday life… or lifeschooling. Those ideas are:
1. Learning should, for the most part, be a natural and enjoyable process.
2. Look for your children's gifts so you can fit them into life.
3. Forced learning should be done carefully and decisively.
4. Focus on character and using time wisely.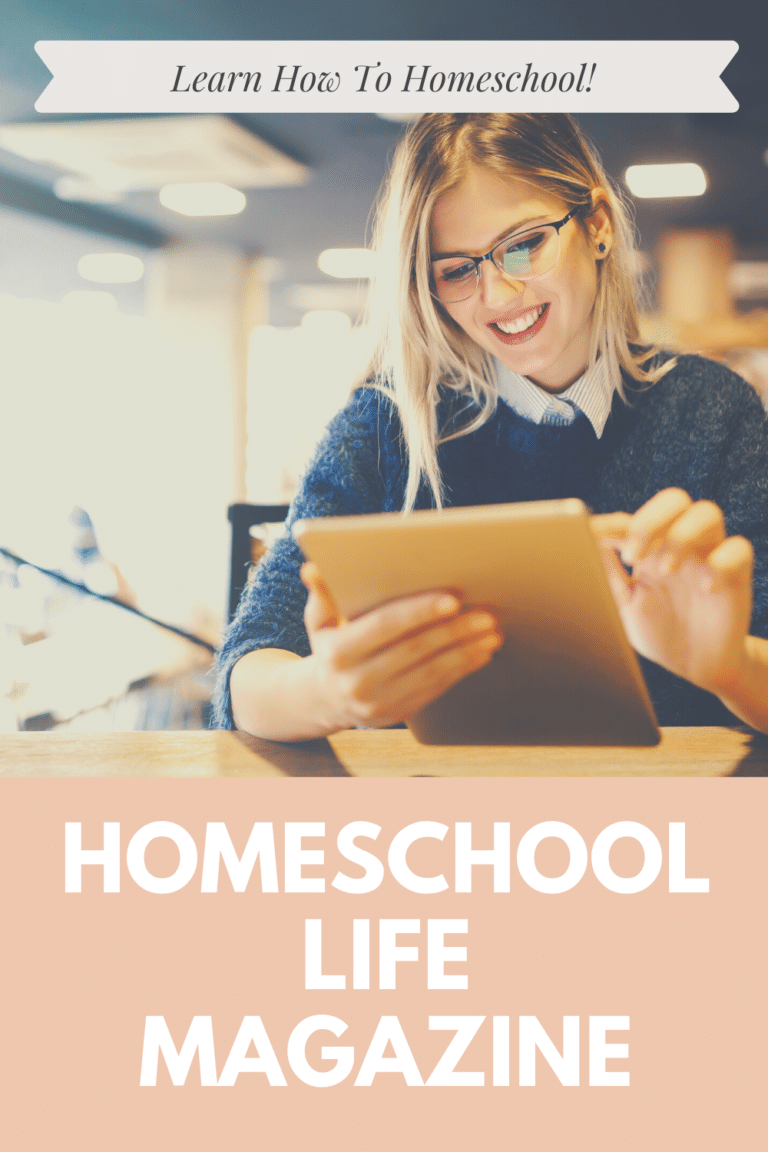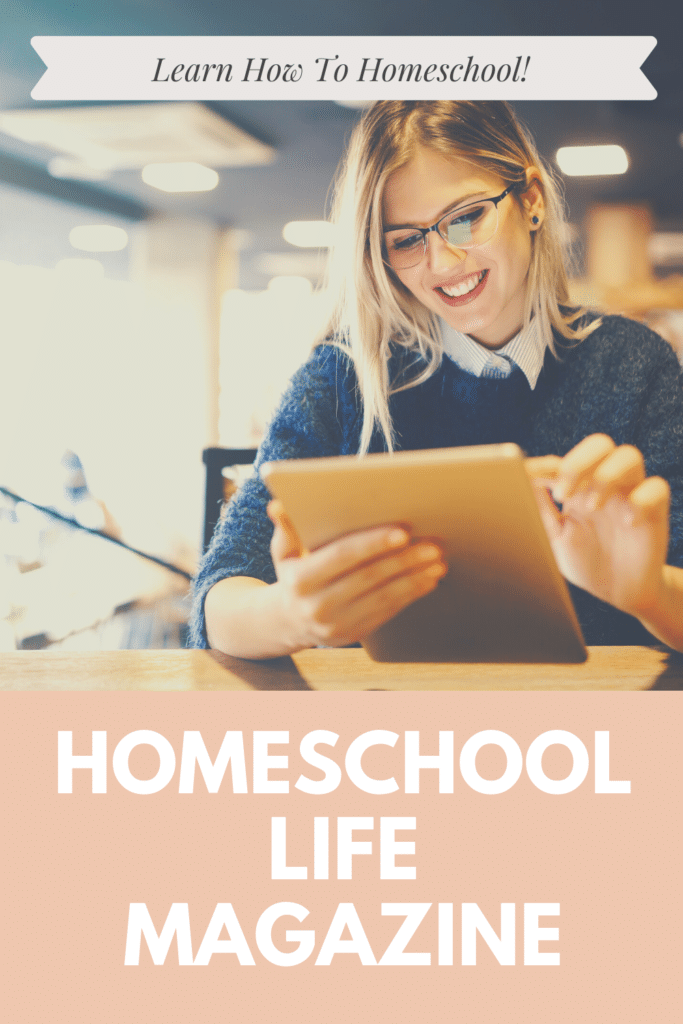 Here are a few of the other articles in this issue of Homeschool Life Magazine that look particularly interesting to me…
Learning Styles: The Auditory Learner – This article begins by sharing some tips for identifying auditory learners, such as how they are great listeners, find it difficult to stay quiet for extended periods of time, and love words and have extensive vocabularies. It then goes on to share some of the pitfalls and how you can overcome them.

Hands-on History: Ancient Pyramids – This article gives some good ideas for teaching about pyramids and the different countries (not just Egypt!) where they are located. There are tips for young, middle, and older kids.

Help! How Do I Homeschool on a Budget? – For those looking for some ideas to homeschool on a budget, this article can help! My favorite tip is using blank notebooks to record answers rather than writing directly in the consumable books.

Finding Strength in Your Child's Weakness – I love the title of this one! And there are some really great reminders here, such as, "Bossiness is the immature side of born leaders." So often we see the negative side of our children's weaknesses, but there are always positive sides that can be encouraged!

Preparing a High School Transcript – This topic seems to always scare us, doesn't it? But it doesn't have to be hard! This is a nice, quick overview of the process.

Homeschooling in the Great Outdoors – I don't know about you, but I have one child who practically lives outside! He loves it! This article gives some great ideas for enjoying the outdoors together, such as eating meals outside and spending a full day outside. It's inspiring me to make it more of a priority to be involved with all his outdoor adventures!

Teaching Your Kids Not to Quit – One of the best character qualities we can instill on our children is perseverance. And I love the ideas in this article to help us do that! One of my favorites is to praise our children when they persevere, even if they fail. It's easy to remember to praise them when they are successful, but we can often forget that they also need praise (sometimes even more so) when they fail. The effort they exert should be recognized and valued.
So that's just a little taste of some of my favorites from Homeschool Life Magazine this time! They also have some featured sections each quarter (Unit Studies, Curriculum Giveaways, Hands-on History, and Virtual Field Trips) that look fun and helpful. In this issue, the virtual field trip is the Lourve. We've never tried these in our family, but during this time of COVID, it makes sense to start!
Ready to check it out?
You can buy Homeschool Life Magazine for just $5.95, and you'll probably save that money and more by reading (and following) this issue's article, "Help! How Do I Homeschool on a Budget?" 😉 I hope you find this magazine helpful and encouraging in planning and implementing your lifeschooling ventures.