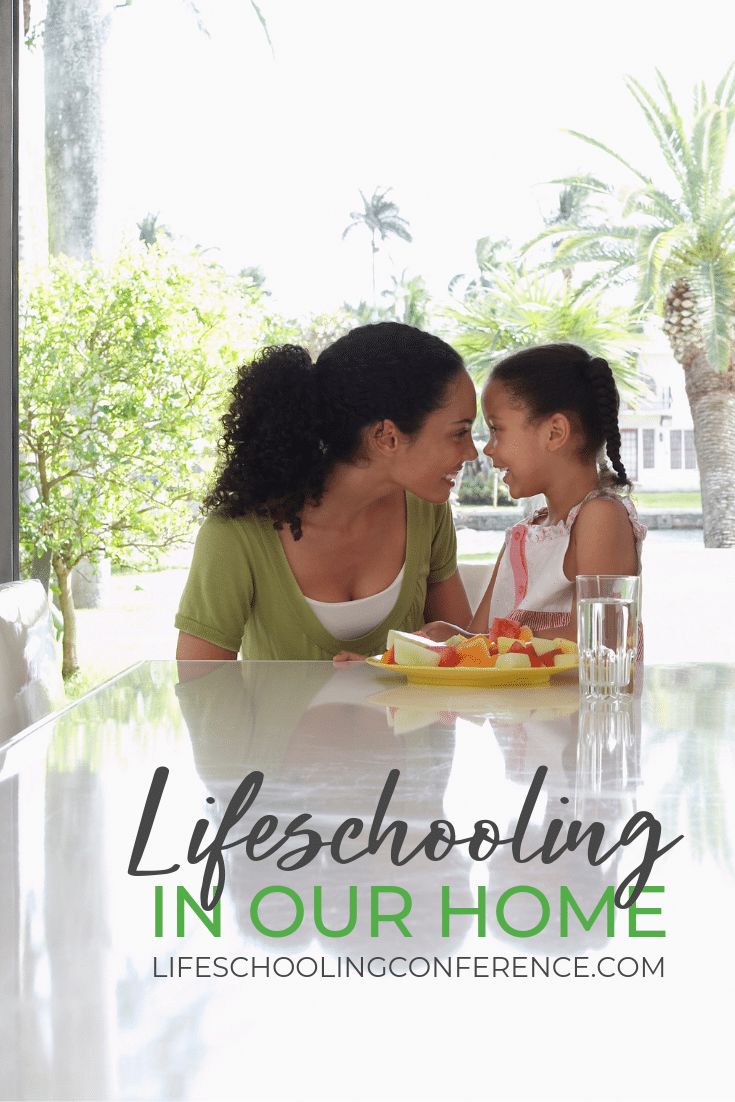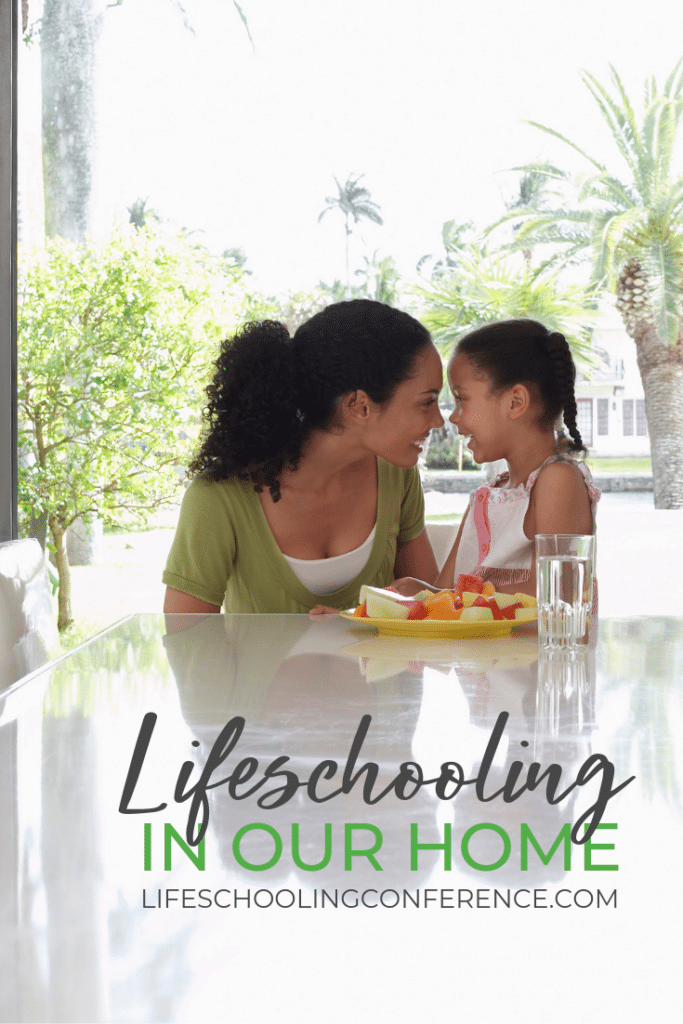 Lifeschooling is the process of discovering your child's God-given gifts and talents through real life experiences that happen within the context of your family's unique situations and missions.
If you are a homeschooler who is exposing your children to every-day-life, you too are a Lifeschooler!
The Lifeschooling Conference is right around the corner, and the Lifeschooling in Our Home series is here to prepare your hearts for the awesomeness you'll experience at the conference this summer!
All month, you'll hear how real homeschool families do life and school in beautiful harmony. 
Look for a brand new post, from a brand new contributor every weekday in June.  
You'll find all the posts here, so bookmark this page and get ready!