We love to travel. We love it so much that we sold our house, got rid of over half of our things, and moved our family into an RV so we can travel the country. Our favorite way to learn is through roadschooling and those real-life opportunities for learning lessons on the road.
Roadschooling Our Way Through Life
We love roadschooling. Years ago, if you would have told me that we'd ditch a bulk of our curriculum for going out and learning through field trips, I would have looked at you like you had two heads. But, like most things in life, once you're actually raising your kids you tend to change quite a few of your beliefs and methods.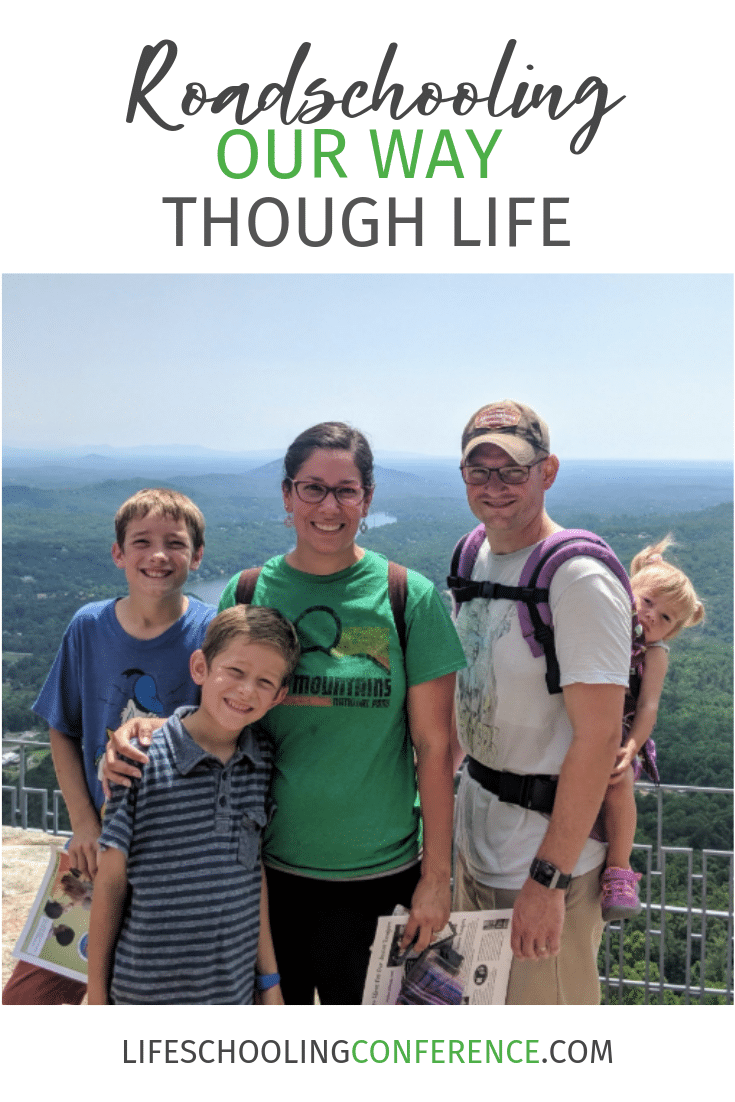 I noticed that when we went to National Parks or to museums that my kids remembered so much more than when they learned about the same topics in textbooks. Roadschooling gives them the real-life, hands-on learning that their little minds absorb.
Learning Lessons on the Road
We live in our RV, so that makes it easy for us to pick up and go on a learning adventure. But, unlike most typical roadschooling families, we don't travel full time yet. We live stationary on the military base where my husband is stationed. This doesn't stop us from learning lessons on the road, though.
Roadschooling doesn't require you to travel the entire country or even to live in or have an RV. Roadschooling only requires an open mind, a sense of adventure, and a vehicle to get you from point A to point B.
How do we get out on the road so much?
I'm a huge advocate for roadschooling where you have laid your roots. Our great country has so much to see and there are most likely treasures right in your own back yard that you've never even seen. Within just two hours of our home, we could go somewhere new every weekend or attend a different event and never repeat the same thing over the course of three years (or more!)
We also plan our family vacations around learning lessons on the road. The Junior Ranger program is a huge part of our roadschooling adventures. National Parks are full of rich history and amazing science lessons for kids (and adults!). Just this past weekend we traveled to the other end of our state and visited a historical mansion, hiked in a state park, and visited a nature center over a long weekend. We had a blast and the kids earned another Junior Ranger badge to add to their collection.
Roadschooling can increase child-led learning.
One of my favorite ways to expand on our roadschooling adventures is to take my kids' interests and find amazing books to read about them. My youngest son is into reptiles, so not only do we find places for him to visit in our travels so we can learn about and see more reptiles, but we follow those trips up with books to further his learning and interests. They love digging in deeper about the different topics they have learned during our travels!
Roadschooling brings us closer together as a family.
The biggest lesson we've learned through being on the road is that when you travel together, you will grow together. We have loved the way roadschooling has brought our family together and the amazing memories we have made. We look forward to many more memories as our adventures continue!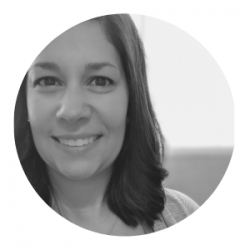 Latest posts by Christine Zell
(see all)