Being "first lady" is much more than simply being the wife of the president. This position is a job in and of itself! So, what happens when there is a "job opening" for this position and one particular lady seems exceptionally qualified? And what happens when she is not actually married to the president?
My family and I had the opportunity to view First Lady, starring Nancy Stafford and Corbin Bernsen, for one of our recent family movie nights and we enjoyed the humor, mixed with a sweet love story.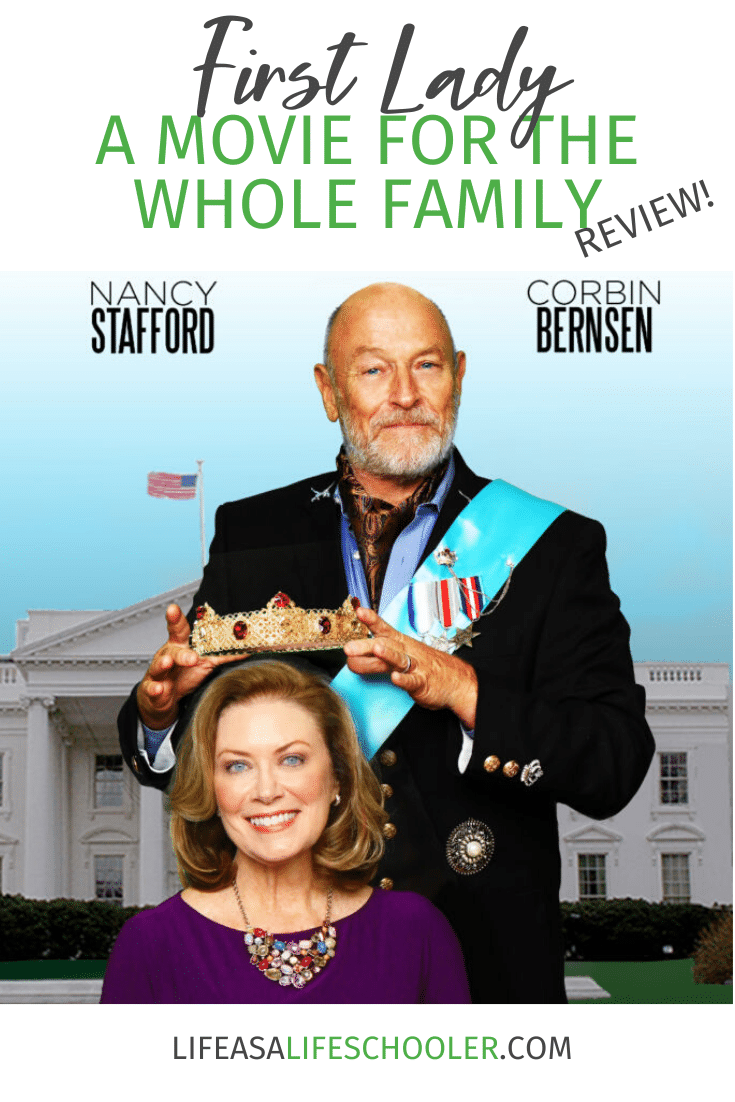 The story opens, as all good fairytale romances do, with a storybook opening to "once upon a time" and brings us right into the hustle and bustle of one of a First Lady's primary roles…dinner party planning. Immediately, we meet First Lady Kate Morales and her support team of three younger ladies who attend to her needs. Shortly after, we also learn about the catty protagonist that every viewer quickly learns to love to hate…the wife of the running mate from the opposing party, Mallory. Her character provides much of the lighthearted humor throughout the film, as she interjects her air-headed observations and thinly veiled insults at anyone who doesn't worship and adore her.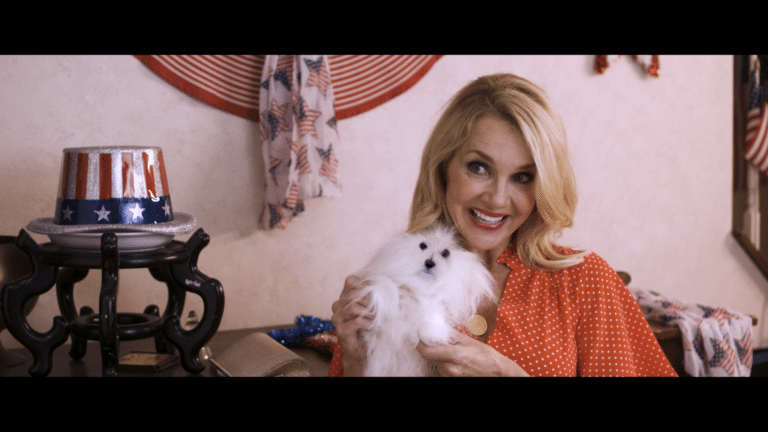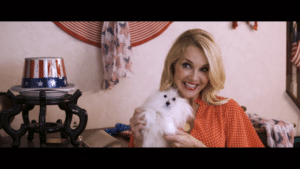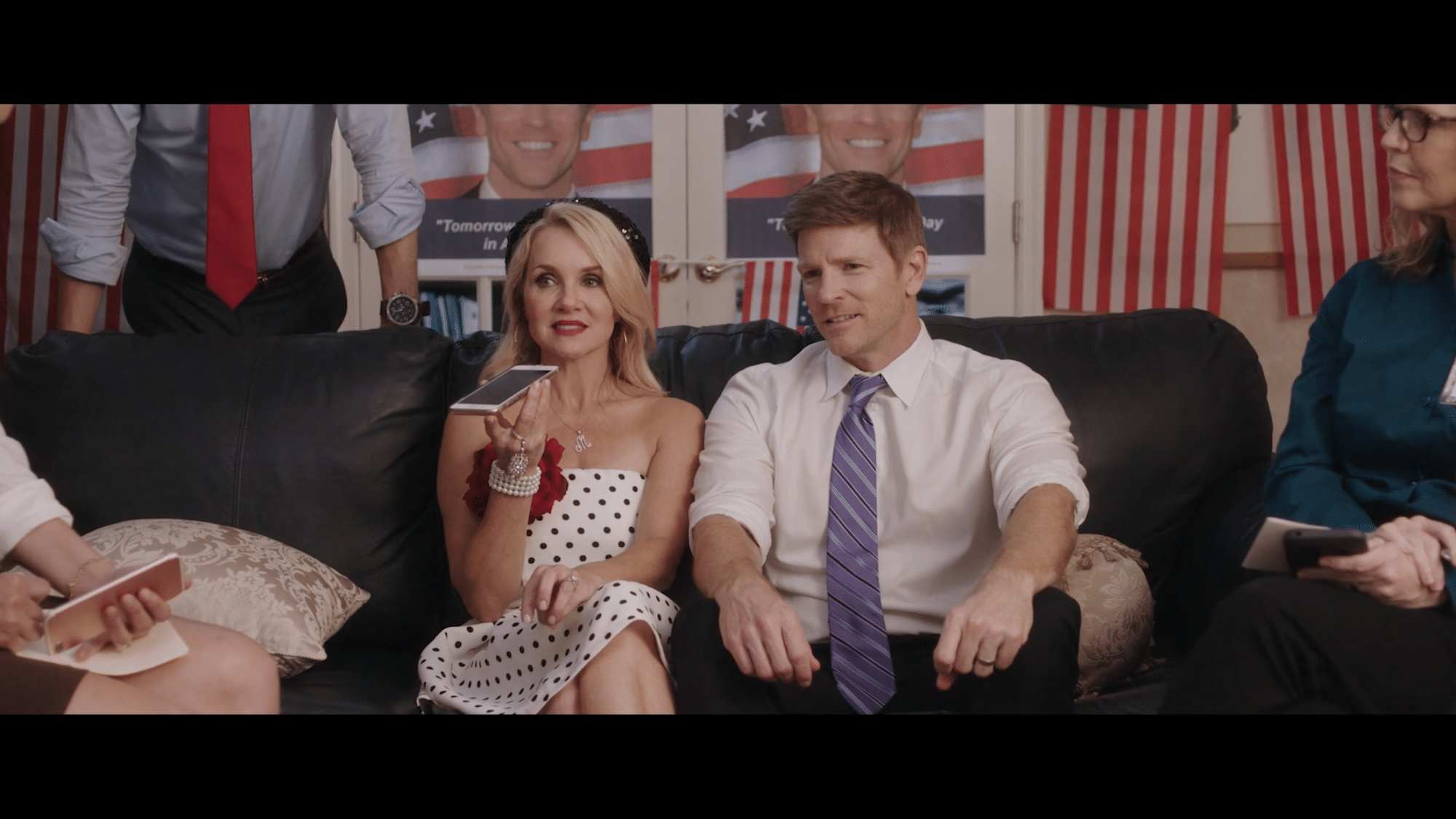 But shortly after the story begins, President Morales suffers a life-threatening heart attack right before the primaries. Knowing he doesn't have much time left and with the concern of a father figure, he asks Kate, "Promise me you'll support Taylor. He will need all the help he can get." It's this promise, along with her own desire to "preserve the dignity of the White House" (in other words, protect it from enduring a potential "First Lady Mallory") that leads Kate to accept the proposition that she "run" for the position of First Lady alongside former Vice President Taylor Brooks.
But over time we see that it's this promise that also puts subtle pressure on Kate throughout the movie as she strives to always do the right thing and make decisions for the good of both Taylor and the country. She is constantly aware of the history books and how she will be remembered, but it sometimes leads to making decisions without consulting Taylor and even going as far as matchmaking for Taylor as she begins to realize that she no longer finds joy in the "job" and hopes to find her own replacement.
Of course, a good love story needs an unexpected twist! After Kate wins reelection alongside President Taylor, the news is picked up by someone she knew many years before. Max, the king of Moldovanique, remembers Kate as a spunky, kind young lady whom he had met when they were just teenagers, and he is eager to go to great lengths to test their relationship and see if what they once had can now be rekindled. Thanks to some high-level friends, he and his granddaughter find a clever way of re-connecting with Kate without her knowing exactly who he is or what he is up to.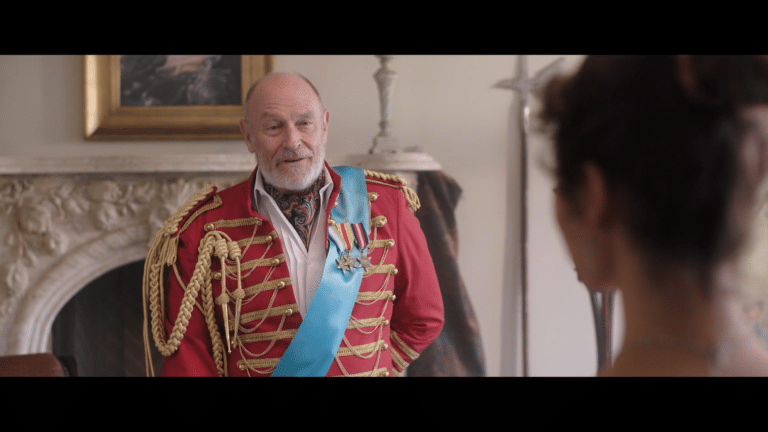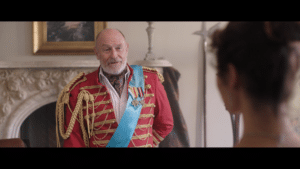 What I loved most about this film is how Kate evolves during the story, eventually discovering who she really is deep down. It is really her own "lifeschooling" that shows her that, while she has all the right skills for being an excellent First Lady, it's really not what she loves to do. It was something that brought her joy in a season of life, but not something that was ever her true passion. Her true passion is history and passing that love for learning on to her students. Throughout the movie, we see her teaching and instructing kids. She is clearly a teacher at heart.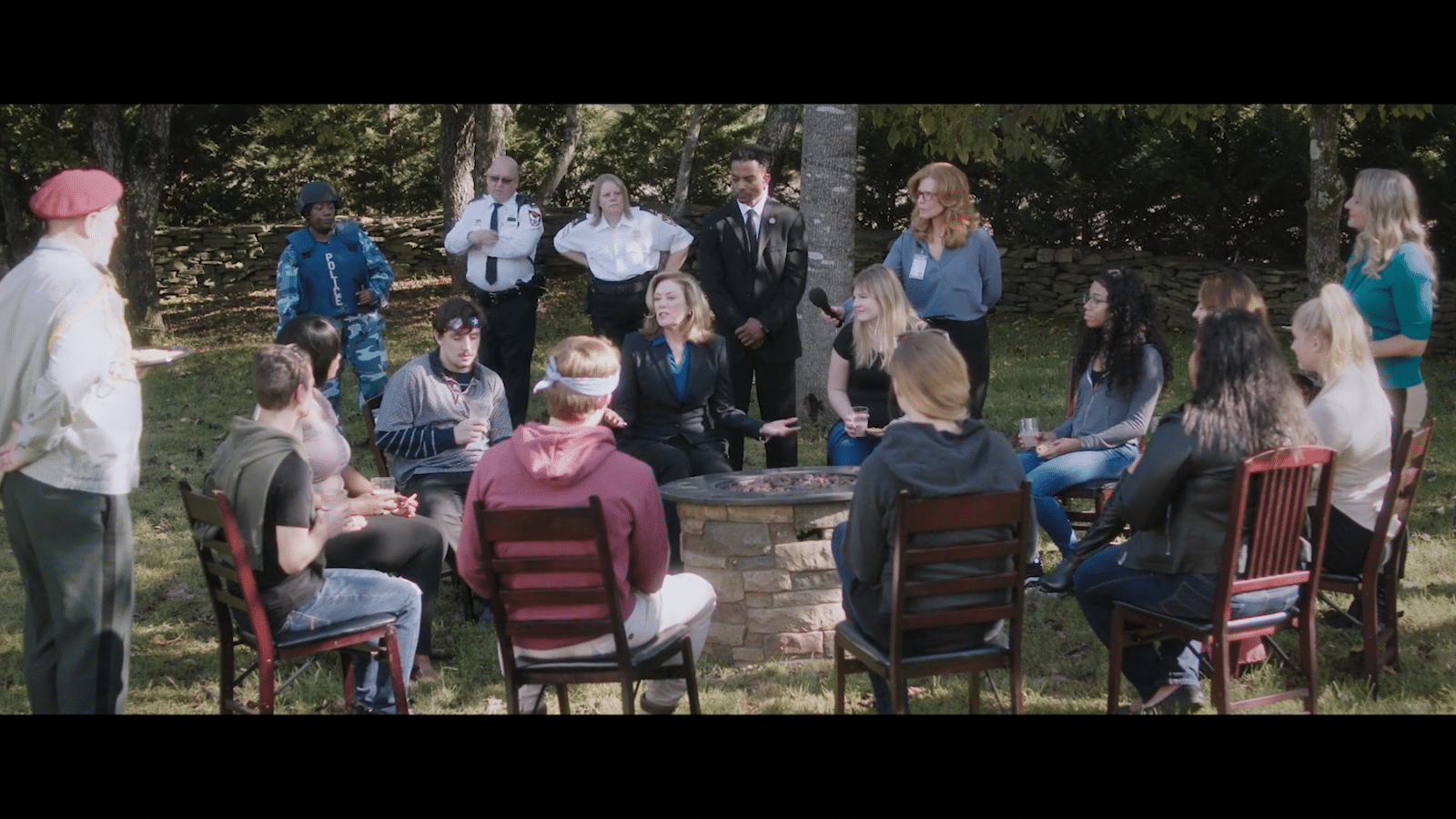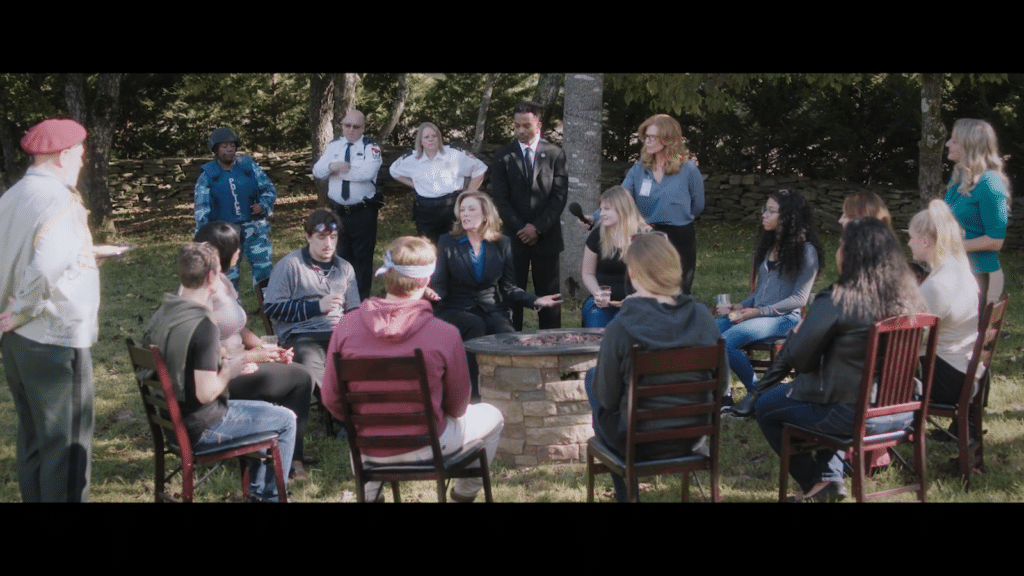 This is exactly what lifeschooling is all about! And in fact, I encourage moms to not only help their children find their gifts and talents and what they really love, but to also find those things for themselves. It is easy to think we must wait until our children are grown before we can pursue our own gifts, but it's so important that we find out who we are, also. Our children need to see us as examples, and the Proverbs 31 woman certainly pursued her own gifts and passions and did it in a way that did not cause her to neglect her family!
Another aspect that I like about this film is that it gives more opportunities for learning. At one point, the characters reference the fact that nine other ladies throughout the United States history were First Ladies without actually being married to the president. This would be a good fact for your children to research! Who were those other nine "First Lady stand-ins" and what did they do? Did these arrangements work out well and how does history remember them? Mark Twain's The Prince and the Pauper is also referenced throughout the movie and would make a good book for further reading to provide more context to the story.
It's not often that you can find a film these days that you can watch together as a family without fearing what may appear next on-screen, but First Lady was a clean film that we could all enjoy. There were no swear words and, in fact, I don't think there was even so much as a "gosh." Kate does get a bit tipsy at one point when Max offers her some of "his king's brandy" when she is finally at her breaking point and needing some comfort. But Max remains a gentleman, helping her to her room so she can go to bed.
One other caution is that you may want to preview it before your teen boys watch, as there was one situation at a dinner party where a character in a low cut dress leans over and the view is a little more exposure than you may feel comfortable with. But a quick aversion of the eyes is probably good enough, and these days a trip to the mall probably offers about the same amount of temptation. But this can certainly be a real struggle for some men, so I think it's worth mentioning.
Overall, I would recommend this film as a fun change of pace from the typical family night movie! It is an interesting and unique storyline that may lead to more historical research and discoveries for your kids. And the message of lifeschooling– finding your gifts through real-life experience and not being afraid to pursue them–is loud and clear. Also, who doesn't love a sweet clean romance, especially at this time of year? We will definitely be enjoying this one again soon!