On Saturday morning, from 9:30-11:50, we will be offering seven different workshops for you to attend! A few of our speakers will be presenting workshops, along with some of our sponsors and also consultants for WINGS Homeschooling Consultation Services.
9:30 – 10:00 Workshops
"Coloring Outside the Lines" by Christina Brown
Discover how to intentionally connect faith, family, and fun.  Learn to inspire yourself and your children on a delightful learning adventure that explores the many wonders of God's world using a fun and flexible approach.  Engage, build relationships, and create memories intentionally.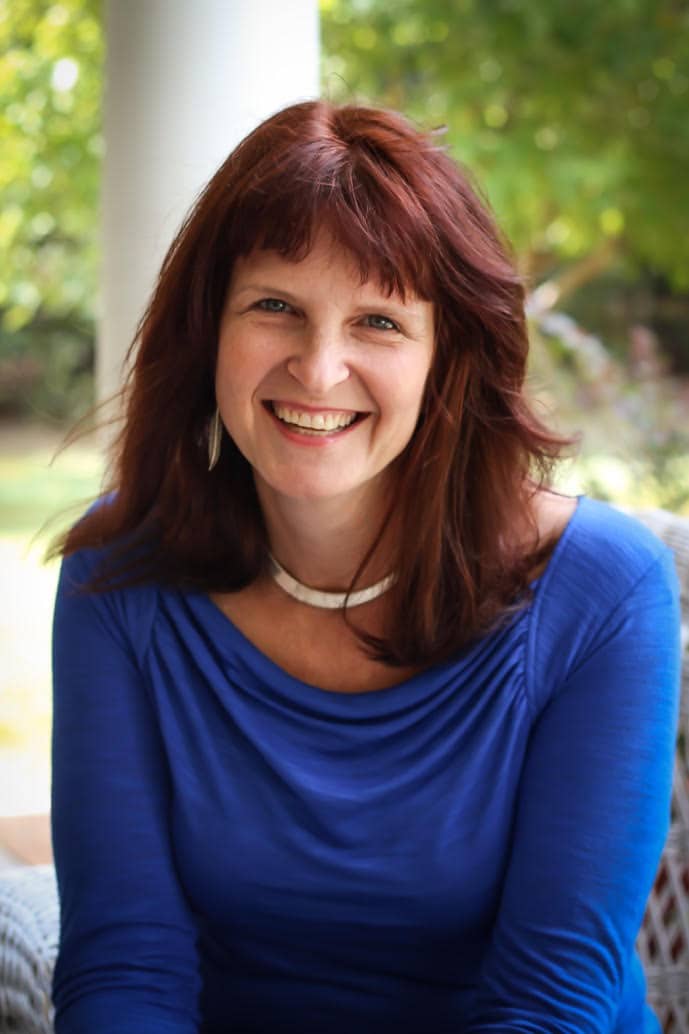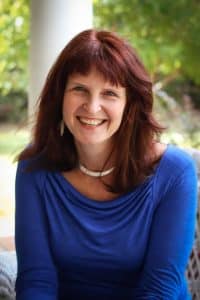 Christina Parker Brown
is a homeschool momma of three and the author of 
AKAHomeschoolMom.com
 and 
Alphabet Smash
.  Her work has been featured in Proverbs 31 Magazine, The Old Schoolhouse Magazine, Home Educator Family Times, Greenhouse and others.  She is a hopeless logophile and always brakes for yard sales.  She enjoys yoga, running, photography and wants to own some chickens! Her writing is inspired from her faith in Jesus Christ, adventures in NC with her Adventure Group, and her 25 year marriage to best friend, Richard.  She has homeschooled for more than 18 years, serves on the board of ZOE Teens, Co-Moderates CCHNet (Charlotte Christian Homeschool Network-the largest online support group in Charlotte), and serves as a Region 4 Liaison to NCHE. Christina's passion is to encourage others to intentionally connect faith, family, and fun. You can connect with Christina
on her website, 
www.AKAhomeschoolmom.com
.
"Lifeschooling When Your Child Has Special Needs" by Christy Conquy
Is your child having difficulty with academic, social, or daily living skills? Do you suspect your child may have special needs? Are you unsure how to best support them? This workshop will introduce you to how to determine your child's gifts and needs and how to support them as they learn.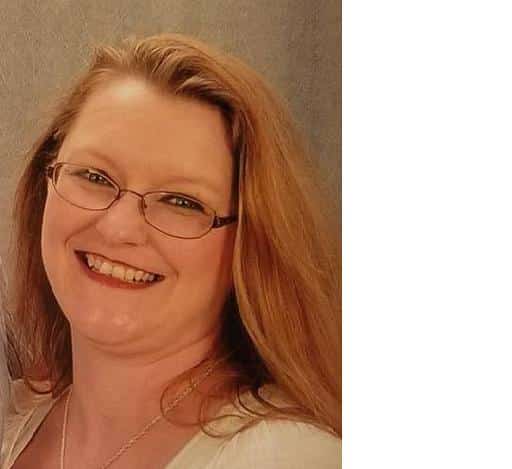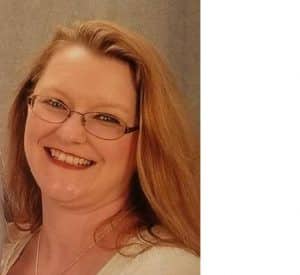 Christy Conquy is the mother of five children ages 3 to 21. In addition, she is raising two nephews aged 8 and 9. Christy has been homeschooling since 2009. She has taught her own children, children from other families, and a class for a local homeschool teen group. She has graduated two students from her school, with a third expected to graduate this year. She currently has children in preschool, kindergarten, third, fourth, fifth, and twelfth grades.
Christy holds a bachelors degree in education with a current North Carolina teaching license with several certifications for elementary and special education. Christy chose to homeschool her family following a twelve-year career in public education, including ten years in Charlotte Mecklenburg Schools. She currently also provides consulting through WINGS Homeschooling Consultation Services.
Christy believes strongly in the ability of all children to learn. As home educators, our most important job is to assist our children in identifying their gifts and calling while instilling a love of learning in order to prepare them for adulthood.
10:10 – 10:55 Workshops
"When Travel is Your Business, the World is Your Classroom" by Teresa Ball (InteleTravel)
Come learn about a system to involve the whole family in a business that enriches their educational journey, as well as creating residual income that can be passed down from generation to generation. This is a unique lifeschooling opportunity with many academic, relational, and financial benefits for the family!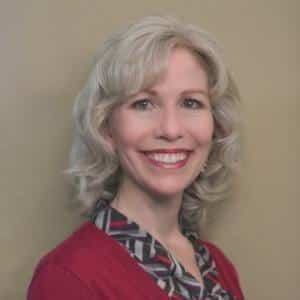 Teresa Ball is an Independent Travel Agent with a unique home-based agency that makes travel and income family-friendly. Being a homeschool veteran of 30 years, she has a first-hand understanding of the unique challenges homeschooling families face and developed a system to combine homeschooling with entrepreneurship in the travel industry.
"Let's Broadcast!" by Dianna Davis (Carolina Kid News)
Dianna Davis will talk about basic journalism and broadcasting techniques and opportunities. Be sure to have your students with you for this exciting workshop!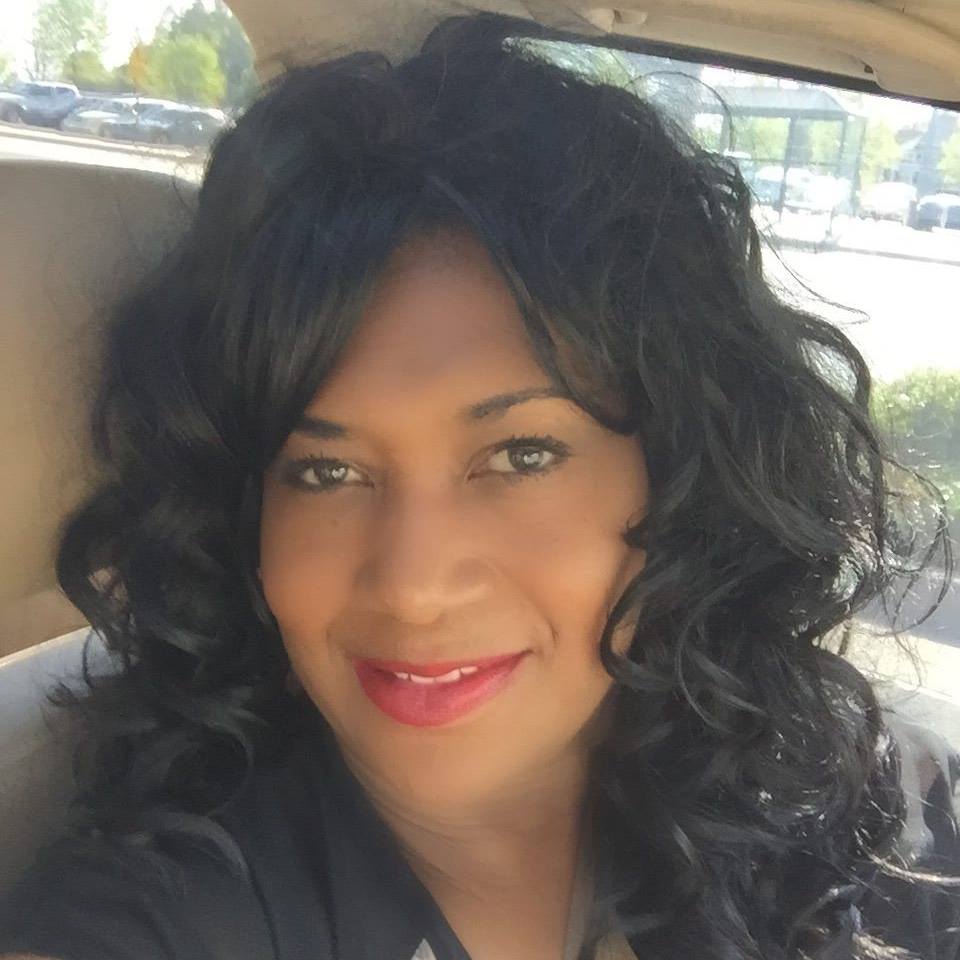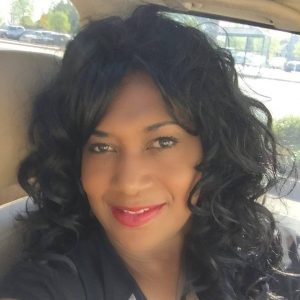 Dianna Davis is a native Charlottean. She is the mother of three young adults. She attended Charlotte-Mecklenburg Schools and earned a higher education at Central Piedmont College, Broadway and Seymour, and Carolina School of Broadcasting. Dianna has received many awards and recognitions for her mentoring of youth and her dedication to our community.  In 2009 Dianna launched Carolina Kid News TV Network which is the number one youth news network in the Carolinas. In 2012 Dianna launched The Praise Cafe TV Network which has gained a national audience. The Praise Cafe TV Network is the official host of The Gospel Image Awards which are held annually in Charlotte. Dianna's favorite Scripture is Isaiah 40:31.
11:05 – 11:50 Workshops
"The Biblical Responsibility of Parents to Educate Their Children" by Dr. Richard Land (Southern Evangelical Seminary)
Deuteronomy 6 instructs parents to educate their children under all different circumstances. For the Christian, every aspect of education is related to one's biblical worldview. In this workshop Dr. Richard Land, president of Southern Evangelical Seminary, will illustrate how this biblical imperative to educate our children connects with all aspects of the education of children.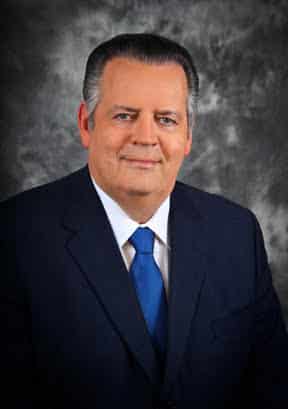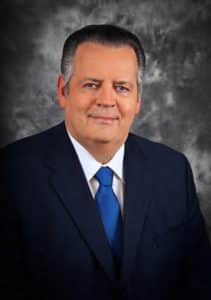 Dr. Richard Land has been President of Southern Evangelical Seminary in Charlotte, NC since 2013.  Dr. Land also serves as Professor of Theology & Ethics. Also, since 2011 Dr. Land has served as Executive Editor of the Christian Post. Dr. Land is also a prolific author, having written or edited more than a dozen books, as well as contributing hundreds of articles for publication in scholarly journals and periodicals.
Prior to becoming President of Southern Evangelical Seminary, Dr. Land served for 25 years (1988-2013) as the President of The Ethics & Religious Liberty Commission, the Southern Baptist Convention's official entity assigned to address social, moral, and ethical concerns, with particular attention to their impact on American families and their faith.
In February 2005, Land was featured in Time Magazine as one of "The Twenty-five Most Influential Evangelicals in America."
In 2015 NewsMax magazine named Dr. Land one of the "Top 100 (11th) Christian Leaders in America."
Dr. Land graduated with the Bachelor of Arts degree (magna cum laude) from Princeton University and with the Doctor of Philosophy degree from Oxford University in England. He also received a Master of Theology (Honors Program) degree from New Orleans Baptist Theological Seminary where he served as student body president and received the Broadman Seminarian Award as the outstanding graduating student.
Dr. Land served as The Criswell College's Vice-President for Academic Affairs from 1980 to 1988 where he had taught as Professor of Theology and Church History at that institution since 1975.
Dr. Land is a native Houstonian and a sixth-generation Texan (with a Bostonian mother).  He has been married for 46 years to Dr. Rebekah Land, and they have three adult children, Jennifer, Richard Jr., and Rachel.
"How We Brought Our Dad Home from Corporate America in Just 3 Years" by Rhea Perry
When Drew Perry was 18, he started a business and brought his college-educated dad home from corporate America in just three years. He also created a system for selling houses on eBay in just 7 days, which he sold to investors. If you don't know what to do with your budding entrepreneurs who think differently, make sure they don't miss this story (with pictures) of how the Perrys educated their 7 children to live simply, glorify God with their natural talents, and build financial freedom doing what they love through home business.

Rhea (pronounced Ray) Perry has educated 7 children since 1987. She was called the Community Queen when she started an online home business with a Yahoo! Group in 2002 and started helping others build membership sites. She's also been called the Mark Victor Hansen of the home school world because of her love of motivating others to think creatively and become entrepreneurs.
As a stay-at-home mom, her main goal in life is to encourage women to become the best homemakers they can be. She believes that includes helping their children discover their gifts and find their calling in life as early as possible. The family should also support the children until they enter their own personal journey on the road to financial security.
Yet how can we do that when we haven't been educated or trained? We find ourselves learning as we are doing it with them. Sometimes we feel like the burden is too heavy. That's why Rhea created a community called Educating for Success so those on this journey can encourage each other and share secrets along the way.
Whether you desire to have a job or a home business for your children or yourself, the greatest country that has ever existed economically – America – offers unlimited opportunities, especially since the Internet has changed the rules.
How can we fail when God is for us and desires to help each of us fulfill the purpose He put us here to achieve?
"Reading and Writing the Natural Way" by Dr. Mary Hood
This is one of Mary's most popular workshops. In it, she discusses a natural way to help children learn to read and write. She emphasizes the importance of reading to children daily, and discusses the role of such things as motivation, learning styles, and readiness.

Mary Hood, Ph.D., along with her husband, Roy, homeschooled their five children all the way from kindergarten through college entrance. All of them are now adults, and have made a successful transition to college and beyond.
Beginning in the 1980s, she has spoken and written widely on a variety of topics concerning home education throughout the United States and overseas. She has a Ph.D. in education, and is the director of The Association of Relaxed Christian Home Educators, aka, "ARCHERS for the Lord" (Reference Psalm 127), which is a non-profit, 501(c)3 organization. She has also been a regular columnist for "The Old Schoolhouse Magazine".
Mary is the author of such books as "The Relaxed Home School", "The Joyful Home Schooler", and "The Enthusiastic Home Schooler".
Now in her sixties, Mary continues to write and speak widely on issues pertaining to homeschooling, as well as the wider field of education. Her organization has just re-opened The Relaxed Home Schooler's Resource Center in Cherokee County, GA, where she will serve as director and teach several classes for teens. In addition, the organization is opening an actual primary school across the street in fall, 2017.For more info, visit the website, www.archersforthelord.org.